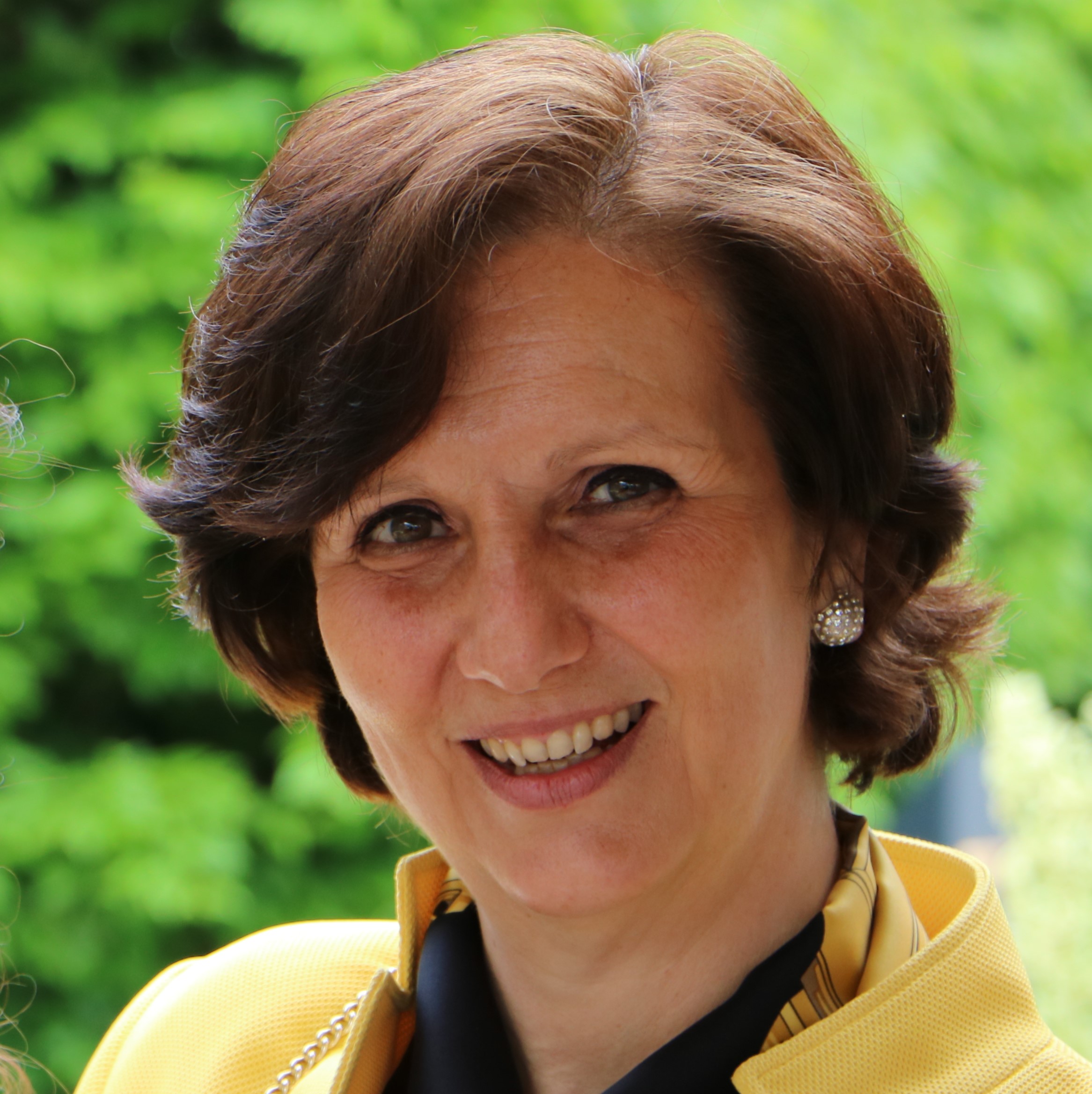 Functions :
Department : Management, Visiting Professor

B31 - Place des orateurs 3 - 4000 Liège

Chantal.deMoerloose@uliege.be

+32 4 3662721



General data :

Category: Académique

Biography: Chantal de Moerloose is Visiting Professor at HEC Management School - University of Liège(HEC-ULg, Liège, Belgium) since 2002. She is also Associate Professor at the Université Catholique de Louvain (UCL, Louvain-la-Neuve, Belgium), where she is head of the Marketing Department and responsible of the Master in Management (IAG2M1). She published recently, with J.J. Lambin, Le marketing stratégique et opérationnel, 7° Ed., Paris, Dunod. Her research interests are linked to strategic marketing and to new products. Her additional interests are related to pedagogy and learning methodology. She is administrator in a SME in the printing sector. She has a three year past experience in the private sector, in Audit (KPMG). She holds a master in commercial engineering, a master in pedagogy (aggregation AESS, UCL) and a PhD in Management Science from UCL, with a thesis dealing with contingency effects on key success factors of innovations.

Teaching data :
Courses :
Research data :

Thesis title : [1999] Type of Innovation as a Contingent Factor upon the Success of New Products Ph.D. in management
Publications: Click here